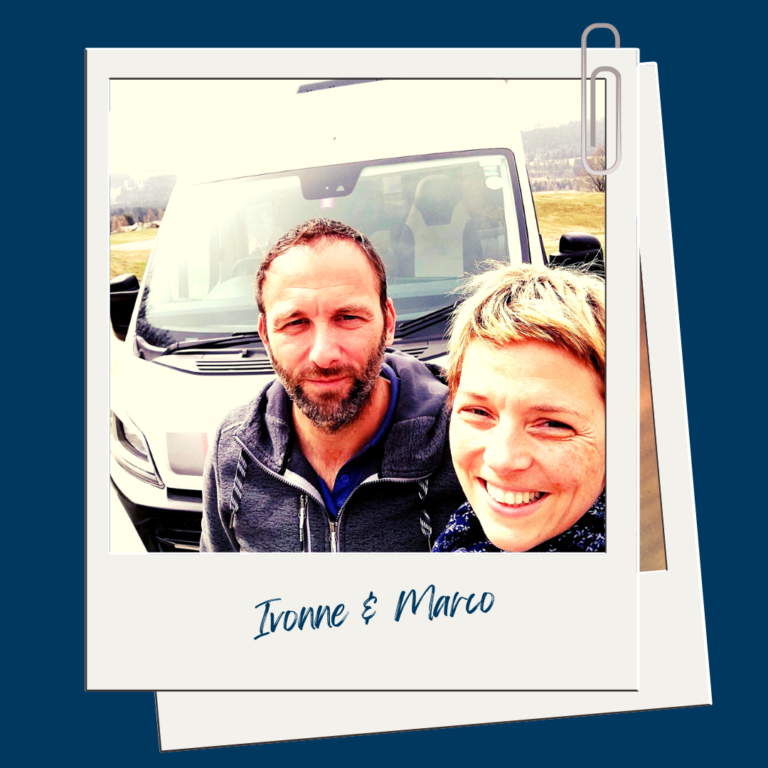 Camper site Switzerland: How it all began…
Vacations can be so much more than just a break from everyday life – namely, a journey of discovery built on sustainability. And that is exactly the idea behind SWISS Hosts.
When we – Ivonne & Marco – started our heart project in 2020, it was the fascination of sustainable "van-life" and the passion to find uniquely idyllic campsites in Switzerland that laid the foundation for SWISS Hosts.
Today, we are proud to lead such an impressive network of hosts and travelers who live with a lot of heart, reliable cooperation and sustainable awareness for the environment.
With SWISS Hosts, we want to inspire people to experience a completely different side of traveling through Switzerland. Namely, by working together. We want to offer campers the opportunity to visit wonderful places and at the same time take home something of the culture of the country. Be it unique encounters, unforgettable moments or delicious, traditional delicacies that come from sustainable cultivation.
With a lot of passion and heart and soul, we also support our hosts, who open their doors to travelers from all over the world and give them an insight into their work. Farms, wineries, artisan businesses, restaurants & breweries – conscious travel is only made possible by their desire to show vacationers the uniqueness of different regions and to show them the

Heart and soul
We love our work! It is not only the wonderful encounters and stories of our members that motivate us, but also the unique, regional products that the hosts offer to the travelers.
With a lot of enthusiasm and love for the camper life we create our contribution to the conscious travel through Switzerland.

With each other
Without cohesion, nothing works here. We attach great importance to mutual appreciation, honesty and a cheerful get-together.
Because wonderful encounters and interpersonal relationships are what make SWISS Hosts what it is today.
Fair Play
Hospitality for a gesture of gratitude. Together, we create added value for everyone involved by each giving as much as we take.
A free pitch in exchange for a purchase from the host ensure that respect and fairness are never lacking even when traveling.

Environment
Create awareness for sustainable travel. We love the feeling of freedom and being in nature, which is why we never want to lose sight of nature.
More awareness and appreciation for agriculture, its regional products as well as our ecosystem help us to enjoy Switzerland in its full glory.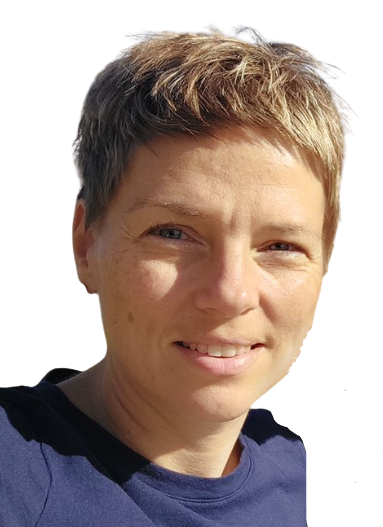 EPICURE & FOUNDER OF SWISS HOSTS
Ivonne has been working in the hotel industry for over 25 years and is therefore (how could it be otherwise?) a born hostess. She has a pronounced love for good food and fine wines, which is why she feels particularly at home in Switzerland as a gourmet.
She is also a passionate traveler (with or without a camper) and likes to spend her time in nature, where she enjoys the tranquility. In addition to learning about and discovering other cultures, interpersonal relationships are also very important to her. Therefore it is no surprise that Ivonne is responsible for customer support and contact with our hosts.
She is virtually our front woman for all operational and social concerns and is also your contact person if you ever need anything. Additionally, Ivonne likes to show her creative side and takes care of the visual look of the website as well as our blog and marketing.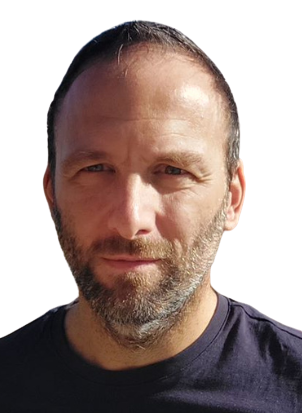 THE GENIUS IN THE BACKGROUND
Marco not only co-founder of SWISS Hosts, but also creative head on all levels. With his extraordinary repertoire of innovative ideas, he is in great demand, especially in the technical field, but also in terms of project planning and design, he always has a super flash of inspiration at the ready.
Away from work, Marco loves to travel the world and discover new cultures and customs. One of his biggest visions is to bring more awareness to the tourism and travel industry and to show vacationers that sustainable travel is also possible in Switzerland.
As a gourmet par excellence, he attaches great importance to agriculture and its regional products. Marco also enjoys socializing and maintaining SWISS Hosts host contacts in Ticino.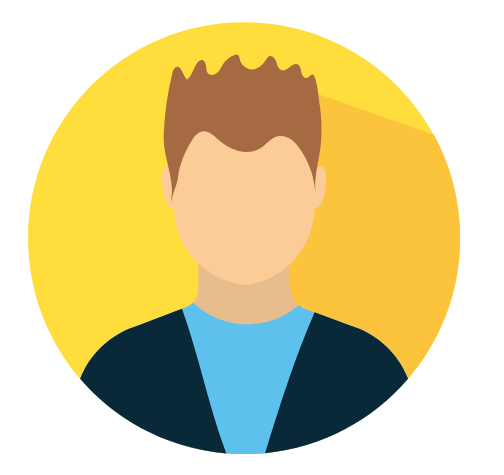 IT EXPERT & PROBLEM SOLVER
There is a technical problem? – Just ask Gaurav.
He is our expert in IT and knows everything about computers, servers and data processing.
With a lot of patience and subtlety he solves every problem and makes sure that our SWISS Hosts website is working properly.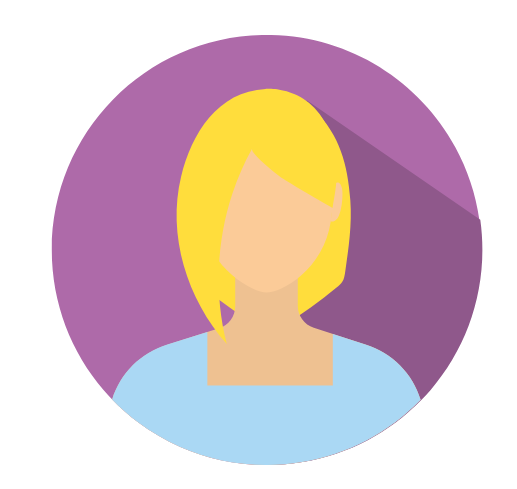 A lovely person who knows how to deal with others – that's our Cindy.
We can't imagine our team without her as a communication miracle either. Even our hosts love her and always look forward to a joyful exchange with her.
In addition to her communicatively fit nature, Cindy is also knowledgeable in the French language, which makes her a knowledgeable representative of the contact with French-speaking Switzerland. Especially in the French-speaking part of Switzerland, our Cindy always likes to go in search of new hosts.