Sönd Willkomm, Bienvenue and Benvenuti at SWISS Hosts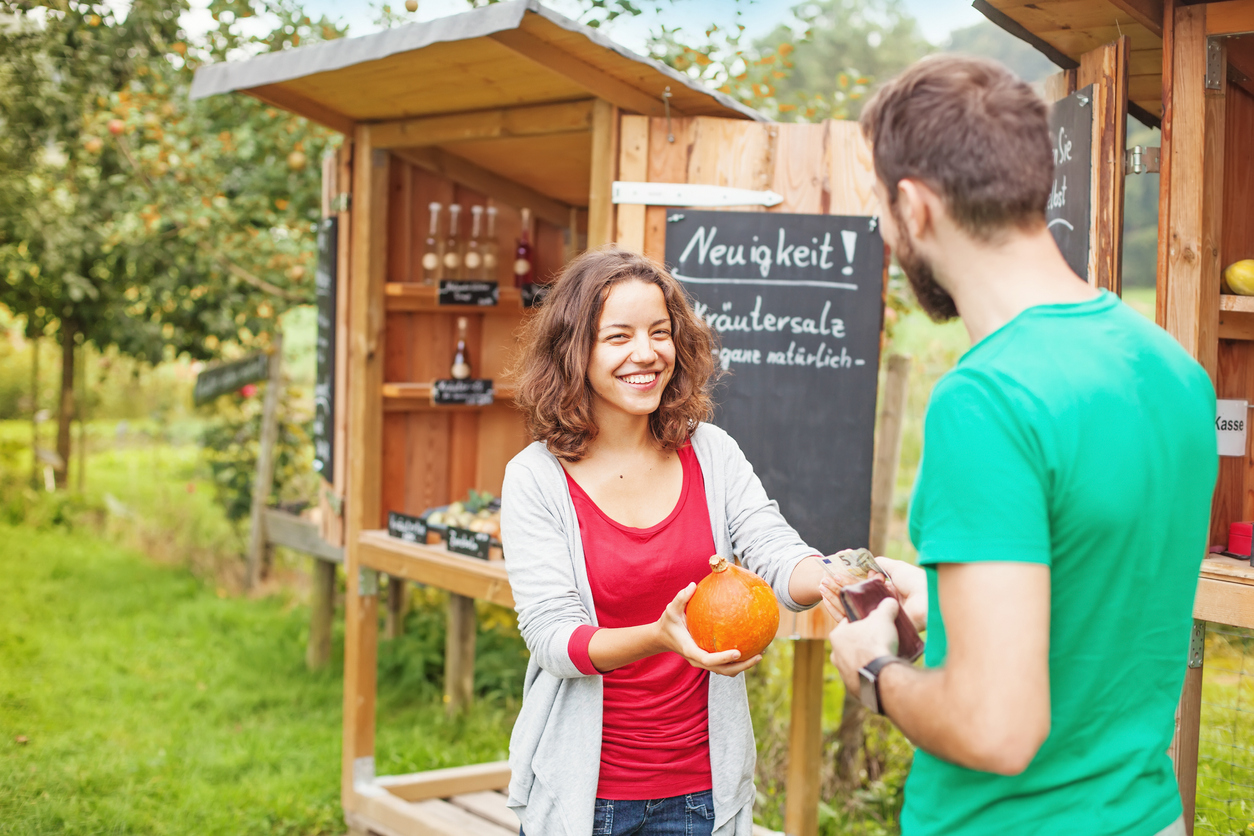 SWISS Hosts is a small but fine network that brings together passionate campers and regional businesses in Switzerland.
Whether it's a farm, restaurant, winery, brewery or craft store, we are looking for friendly hosts who can provide travelers with a pitch for the night.
Welcome SWISS Hosts members to your world for 24 hours and show them what's behind your work.
Especially if you offer homemade, regional specialties and high-quality products, our program can be beneficial for you.
Because in return for your hospitality, our guests thank you with a purchase in your farm store or store. In addition, you can make new contacts and get something for yourself out of the unique encounters.
A win-win situation for travelers and hosts!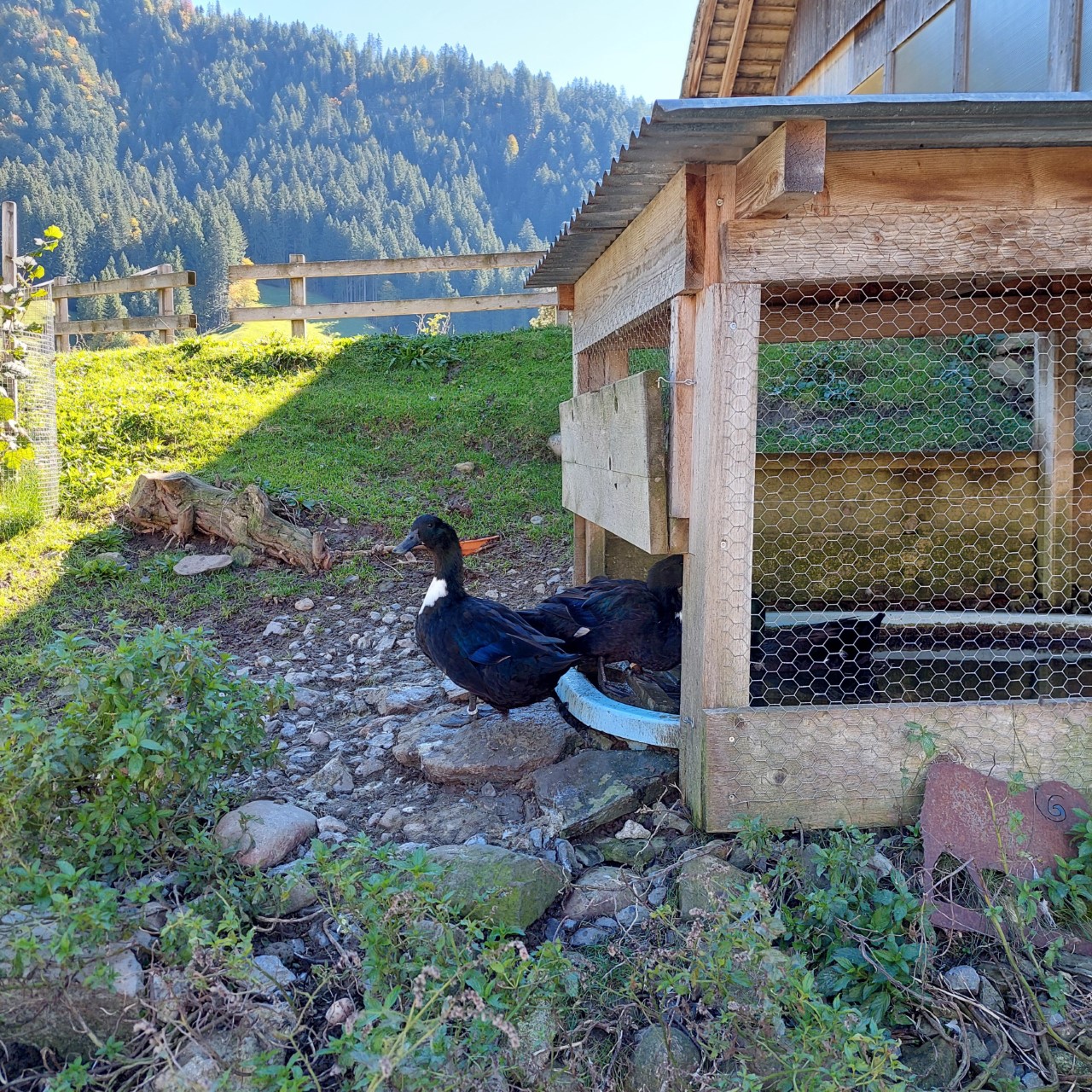 First read our terms of admission

After you have discussed everything important with our team, we will record your information for your SWISS Host profile.

Once your profile has been activated in the SWISS host camper member area, your adventure as a host can officially begin!
"With SWISS Hosts, we want to offer campers the opportunity to visit wonderful places while taking home some of the country's culture."

At the same time, it is a matter close to our hearts to support regional companies in marketing their products and to show them how they can benefit from the distinctive structure of tourism."