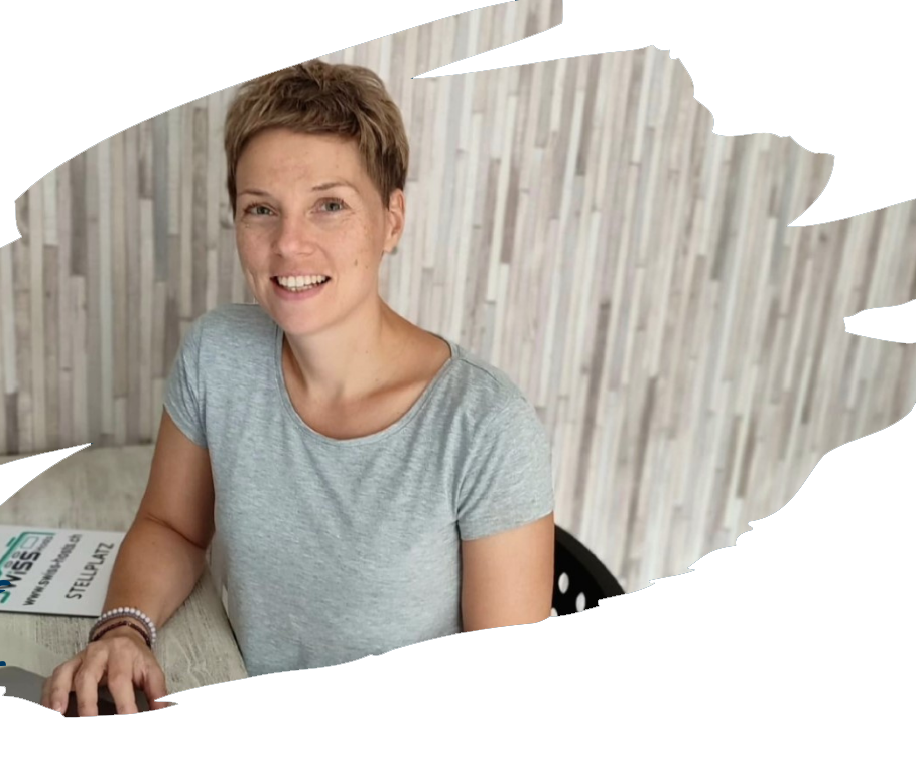 The SWISS Hosts website is the online meeting place for gourmets interested in regional specialities and passionate producers. Real insider tips and country idylls are thus made accessible to all.
You can reach us at: info@swiss-hosts.ch or fill out the form below.
Address:
SWISS Hosts
Steinersmatt 14, 6370 Stans
Service contact for travelers:
WhatsApp: +41 76 713 56 59
Email Support:
Do you have any questions or feedback? We are looking forward to your message.