This is how you receive our SWISS Hosts members:
Answer inquiries
Travelers become aware of your profile and your company through our network. If you are interested, they will contact you directly by phone or send you an e-mail requesting a parking space. All you have to do now is answer the request and arrange a suitable overnight date.
Warm welcome
The day of arrival is all about hospitality. After you have welcomed your guests, you are welcome to ask them for their SWISS Hosts membership card to certify their membership. Afterwards you show your guests their pitch and all the associated infrastructure, such as toilet, electricity, shower, etc. (if available).
A visit to your estate
Present your products in your own personal way and make visitors aware of your versatile offer. If you like, you can share with your visitors your everyday life in the countryside and tell your regional story. Travelers always look forward to learning more about their hosts as well as their work and shopping for homemade products in the farm store.
Inspire travelers to discover a whole new side of our beautiful Switzerland. Namely authentic and with a lot of love for traditions, hospitality and sustainable travel!
These are your advantages as SWISS Hosts host
Flexible hosting: At SWISS Host we are quite flexible. If you don't have time to receive guests at your farm, you can manage requests as it suits you. With us, you are of course free to decide when and who you want to host.
A diverse network: By welcoming the camper community to your property, you can also do something good for your business. By marketing your products for free, you will reach a large network of enthusiastic travelers who share your love for regional products.
Appreciation for you and your work: Unforgettable encounters and the passion for the uniqueness of Switzerland is what connects us at SWISS Hosts. Camper travelers are always happy to sample regional delicacies and get a behind-the-scenes look at regional businesses. With us, you will find appreciation for your work at all levels.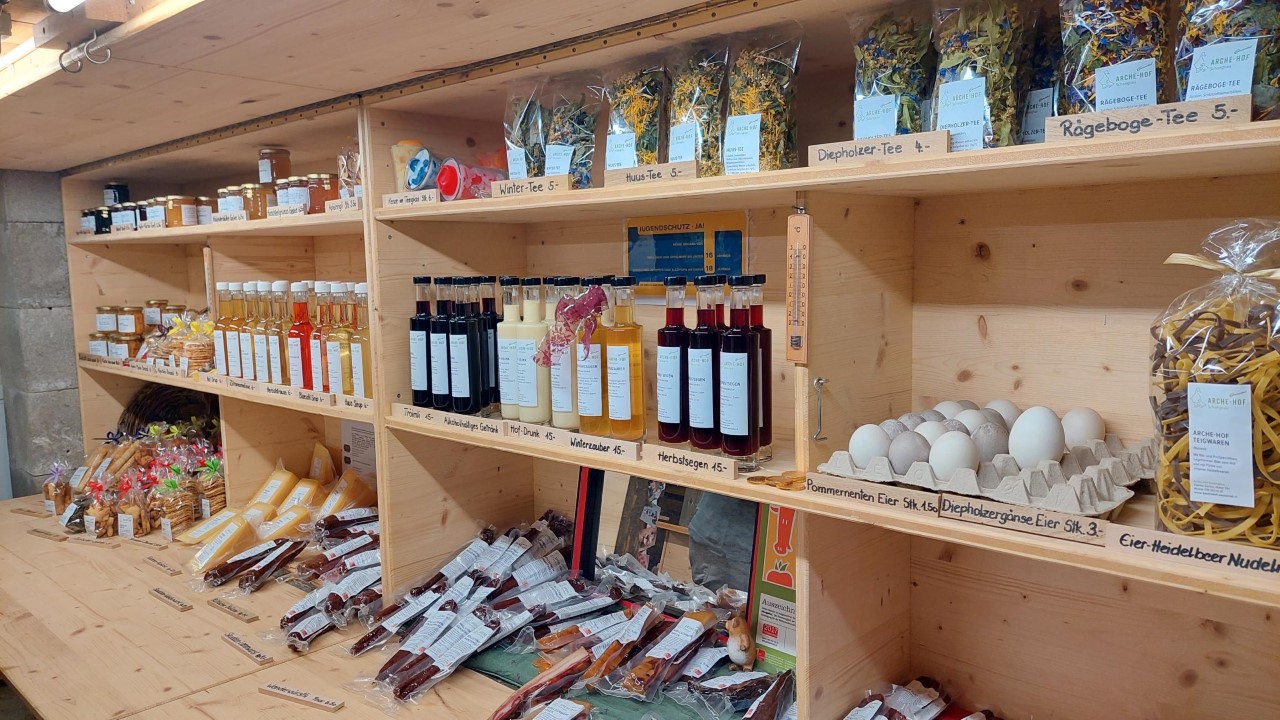 Would you also like to become a host with SWISS Hosts and offer travelers a unique experience on your farm that is also beneficial to you?
Then simply write us a short message and register your farm or business with us free of charge. We are looking forward to meeting you!
Our conditions of admission

You are a Swiss producer or a restaurant with your own product or service.

You can provide one or more RV pitches on your property without infrastructure for 24 hours

You would like to increase the sales of your regional products, specialties or similar "Ex farm" and profit from recommendations