Here you will find all press and media releases from SWISS Hosts.
The most beautiful pitch of the trip?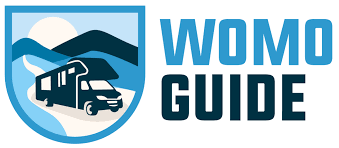 With Olya and Gerfried of the
camper advisor WoMoGuide.de
everything turns around the topic camper, Vanlife, and free, spontaneous journeys. Of course, Swiss Hosts fits the bill perfectly!
👉 to the video
SWISS HOSTS – Camping in Switzerland in a very special way.
That's what it's all about: Neutrality, chocolate, lots of money and purple cows… well which country am I talking about? EXACTLY… Switzerland! Due to the ongoing camping boom, it is becoming increasingly difficult to go on tour halfway spontaneously. Thanks to the Alps, Lake Maggiore and cities like Zurich or Bern, this naturally also applies to Switzerland. Because if anything applies to Switzerland, then probably the saying small but OHOO!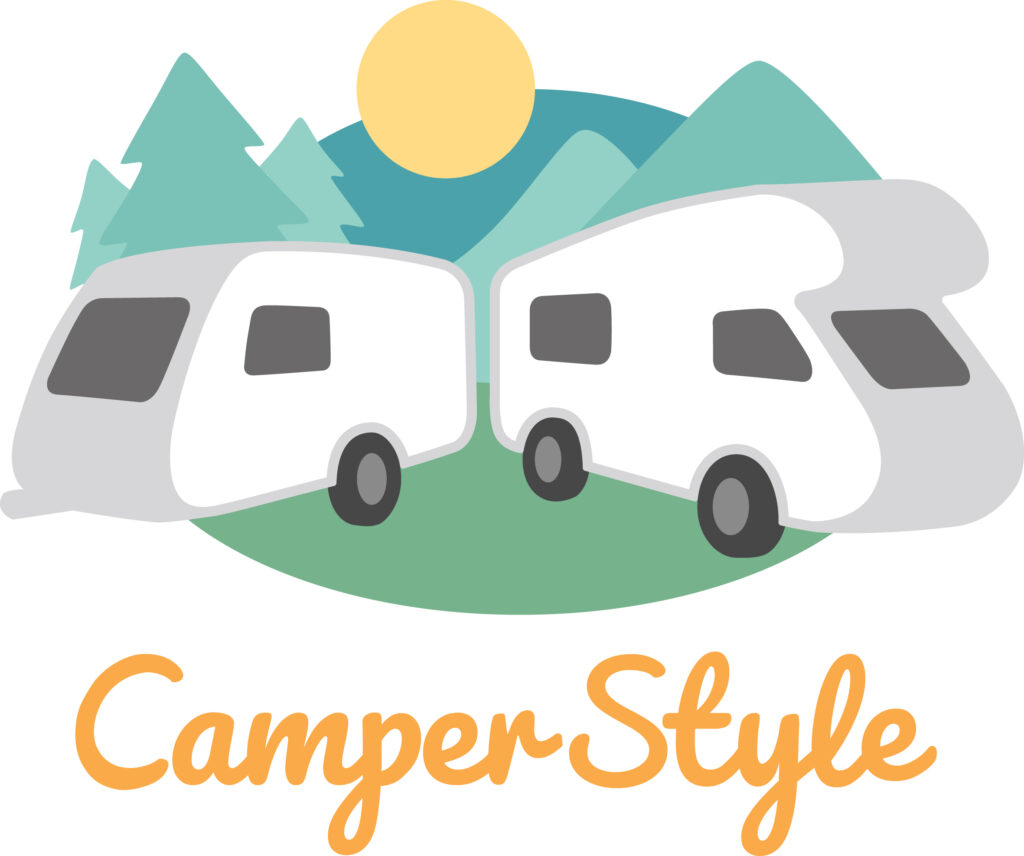 Since mid-May 2021, there is Swiss Hosts, a platform for private pitches for campers in Switzerland. There are now over 158 pitches available with 48 hosts spread throughout the country. You can find overnight accommodations at farms, wineries, craft stores, restaurants or breweries.
SWISS-Hosts.ch – exceptional accommodation in Switzerland
Also in Switzerland you can stay with farmers, vintners. And differently, as with the German counterpart 'Landvergnügen', pitches are also available at breweries, restaurants and craft businesses. But there is more to discover at
Swiss-hosts.ch
– and that is what we present to you today in this article.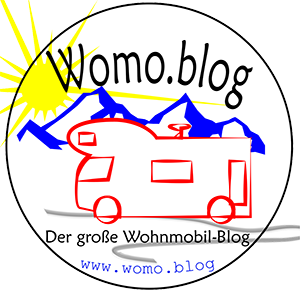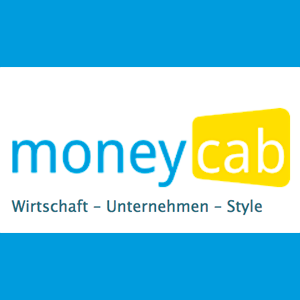 Schötz – The startup "SWISS Hosts
from the Willisau region has been arranging free mobile home parking spaces in the countryside via its own platform www.swiss-hosts.ch since May 2021. SWISS Hosts works with regional producers to support them in marketing their products and to make camping with a camper van in German-speaking Switzerland and Ticino a special experience.
Zurich Farmers' Association