The Swiss-Hosts Code of Conduct:

SWISS Hosts members appreciate your hospitality. You are aware that the overnight stay is a special opportunity.

Guests note that SWISS Hosts are not campsites. Therefore, they always behave respectfully and according to the following code:
The SWISS Hosts Codex
1. Motorhomes are fully equipped. Tents are not allowed. The motorhome must have an indoor toilet and built-in waste water tanks. Grey water and toilets must be emptied at an official campsite with disposal facilities. Roof tents are only possible after consultation with the host.
2. Guests always call hosts in advance to arrange a visit. You are aware that hosts may not always be able to respond right away. Nevertheless, unannounced visitors will never arrive at a property. And if confirmed plans ever change, guests let us know in good time.
3. When a guest calls, he tells the host how big his vehicle is. Hosts tell the guest which entrance to use. They inform the guest about access routes or special conditions.
4. Arrival only during business hours. Unless the host authorizes a very early or late arrival.
5. Guests show their SWISS Hosts membership card without being asked. If they wish, hosts can ask for proof of identity.
6. Guests make a purchase and thus show their appreciation for the overnight stay.
7. Guests do not stay longer than 24 hours – unless the host invites them to stay longer.
8. Parking is only allowed in the specified areas . It is possible that the parking areas are not always 100% level.
9. Guests show consideration. Visitors remember that the pitches are not campsites. Consideration is given to neighbors and hosts. Music, noise and generators will be restricted or turned off after 22:00.
10. Generators are used sparingly. When arrivals park near neighbors, hosts, or other campers, they use their generator sparingly and only between 8 am and 10 pm.
10. Cooking is done in the camper . Barbecues are only allowed if the host expressly permits it.
12. Guests remember that they are in special locations. Certain rules of conduct may apply at vineyards, cheese dairies, farms or historic properties. Guests supervise children and pets at all times. Closed, private or cordoned off areas will not be entered.
13. Visitors take all their rubbish back with them.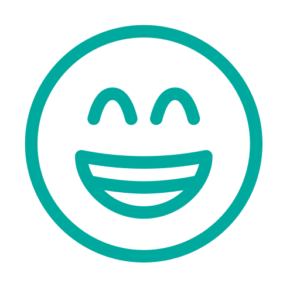 Of course, guests thank their hosts for their hospitality.
Members also acknowledge that they are insured in accordance with the laws of the country or canton. A certificate of insurance is carried in the vehicle. They agree to take full responsibility for their actions. Hosts are not responsible for any damage or theft to the RV or personal property. No liability is accepted for injuries.